about us: world-class expertise
NexiTech provides product research and development expertise to fit your needs
Data Storage & Cyber Security
Storing and securing your data now and into the future
Enterprise-level data storage resources must withstand the cyber attacks present today and be ready for those that will come tomorrow. NexiTech provides you with the data storage and cyber security expertise you need to be ready and stay ready.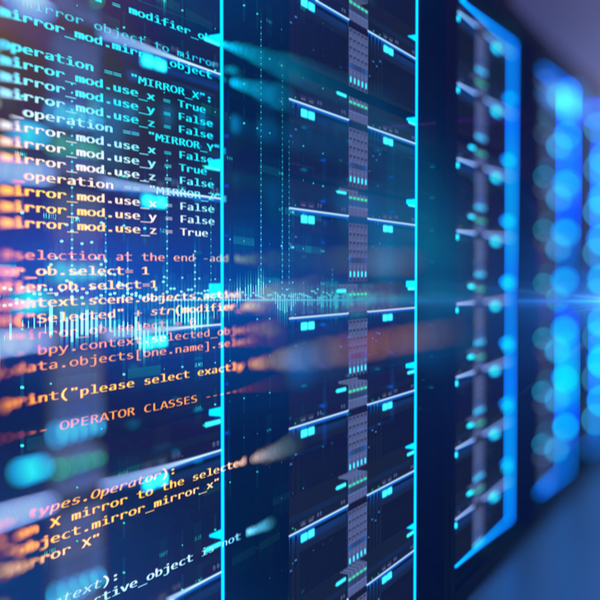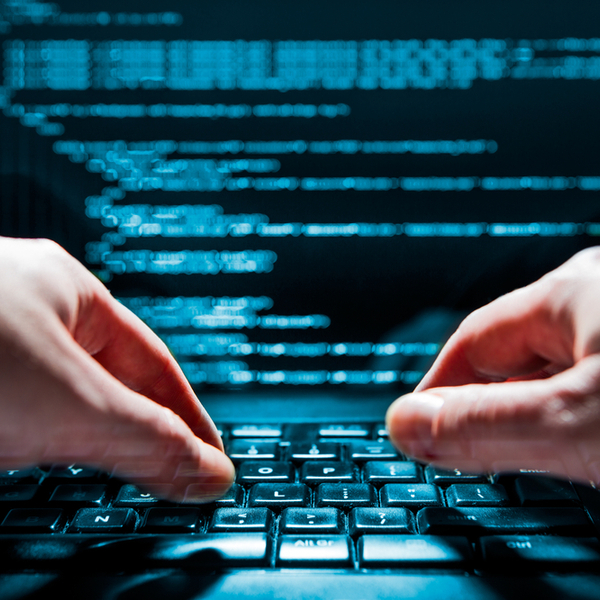 Providing research and development expertise for your changing business
NexiTech specialties include Storage Area Network architecture, storage-related Windows and Linux device drivers, real-time embedded systems firmware and active cyber defense techniques for securing data storage devices.
Accelerating back-up and restoring operations smoothly
The modular Virtual Tape Array from NexiTech uses innovative storage virtualization techniques and may be customized to emulate other devices, not just tape. It is a form of software-defined storage that integrates the latest hardware and software technologies into a purpose-built storage appliance.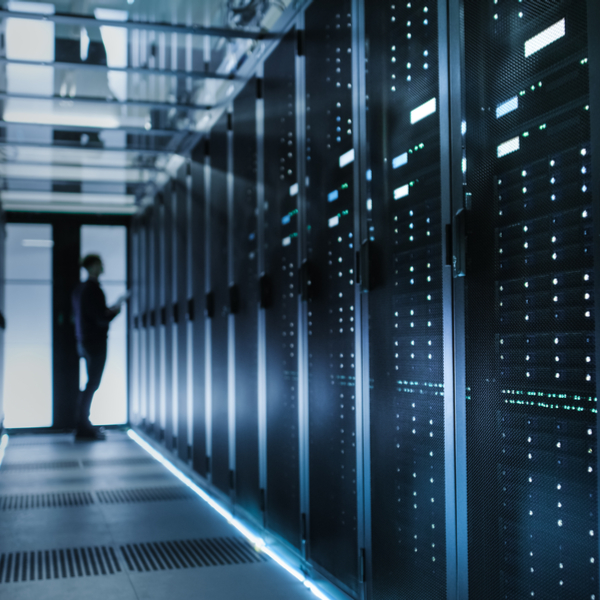 Are you interested in learning more about NexiTech's products?
NexiTech specializes in cutting-edge storage networking solutions and advanced cyber security techniques for actively defending our nation against cyber threats to critical data storage resources. Our products have been deployed in military aircraft mission planning environments for the purpose of solving data storage obsolescence and cyber security issues. In 2017, the Department of Homeland Security selected NexiTech's patented Moving Target Defense solution for funding under its Silicon Valley Innovation Program.
Address
NexiTech, Inc.
6180 West 24th St.
Greeley, CO
80634