Providing the resources you need for informed decision-making is one of NexiTech's core values
Patented Moving Target Defense Technology
NexiTech has been awarded two patents, changing the way data storage devices are secured. Read the press release here.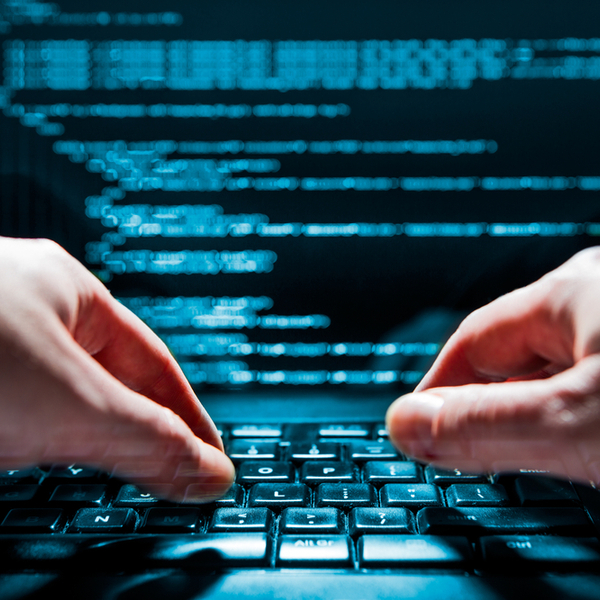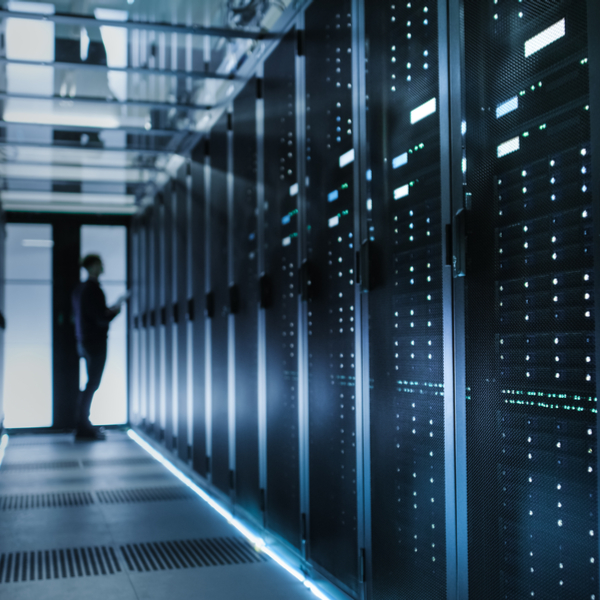 NexiTech works within the industry to provide cyber security solutions in this emerging field.
Storage Security Presentation
Watch this presentation by NexiTech founder Don Matthews on the current threats storage security is
now facing.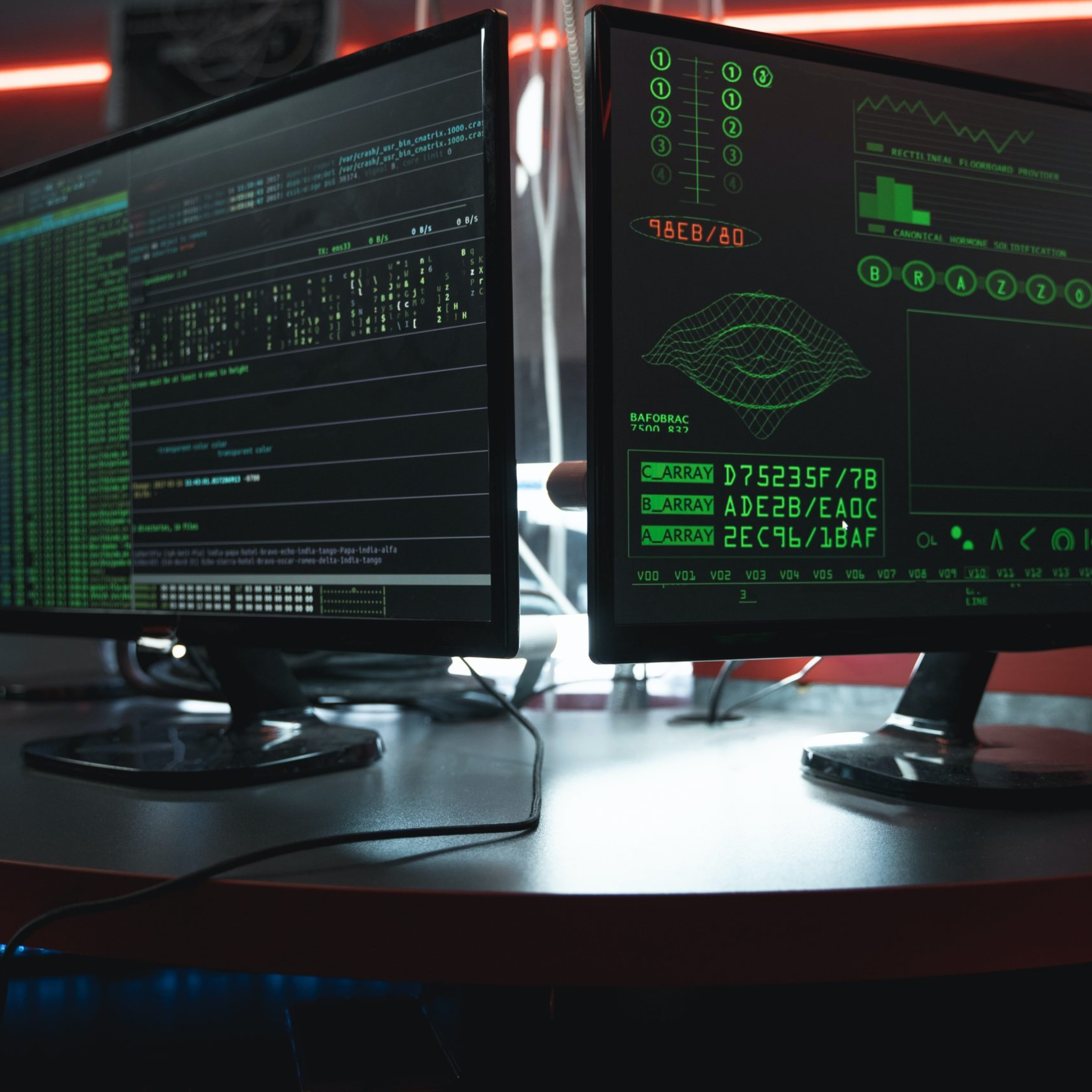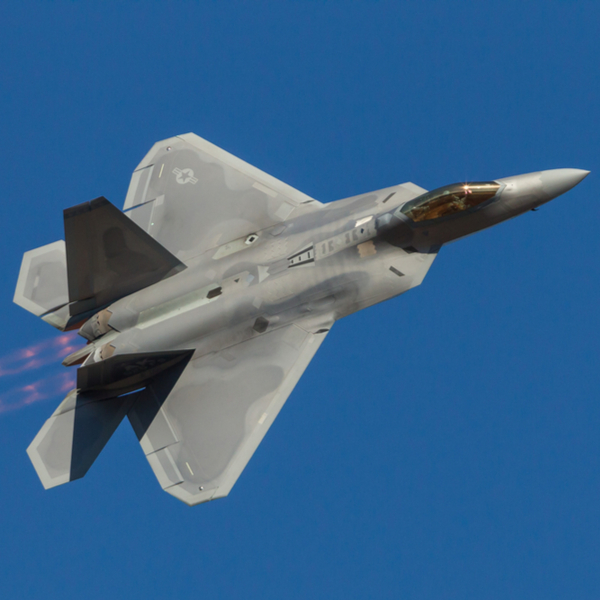 Read the latest news about NexiTech's products and services. Gain access to press releases, news, and more.
Download the latest white paper from NexiTech to learn more about our products.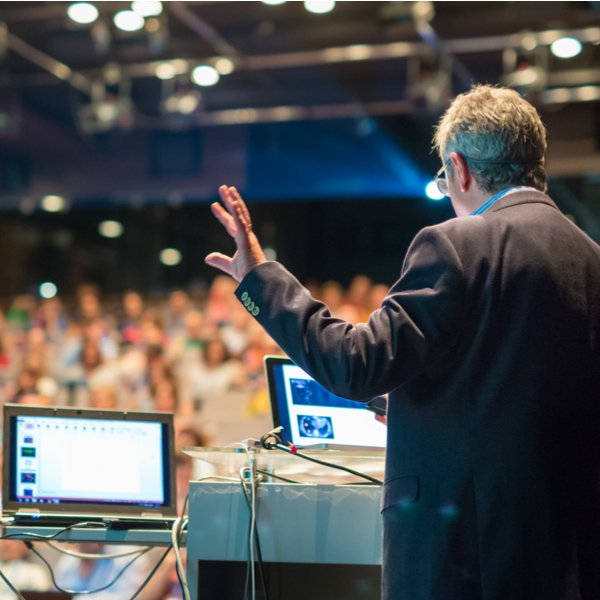 Upcoming Speaking Engagements
NexiTech was a Gold Sponsor at the 5th annual Cyber Operations for National Defense Symposium in Washington, DC and presented a live demo and 10-minute Tech Talk.
Check back for upcoming speaking engagements to hear firsthand how NexiTech is transforming the industry.
Are you interested in learning more about NexiTech's products?
NexiTech specializes in cutting-edge storage networking solutions and advanced cyber security techniques for actively defending our nation against cyber threats to critical data storage resources. Our products have been deployed in military aircraft mission planning environments for the purpose of solving data storage obsolescence and cyber security issues. In 2017, the Department of Homeland Security selected NexiTech's patented Moving Target Defense solution for funding under its Silicon Valley Innovation Program.
Address
NexiTech, Inc.
6180 West 24th St.
Greeley, CO
80634